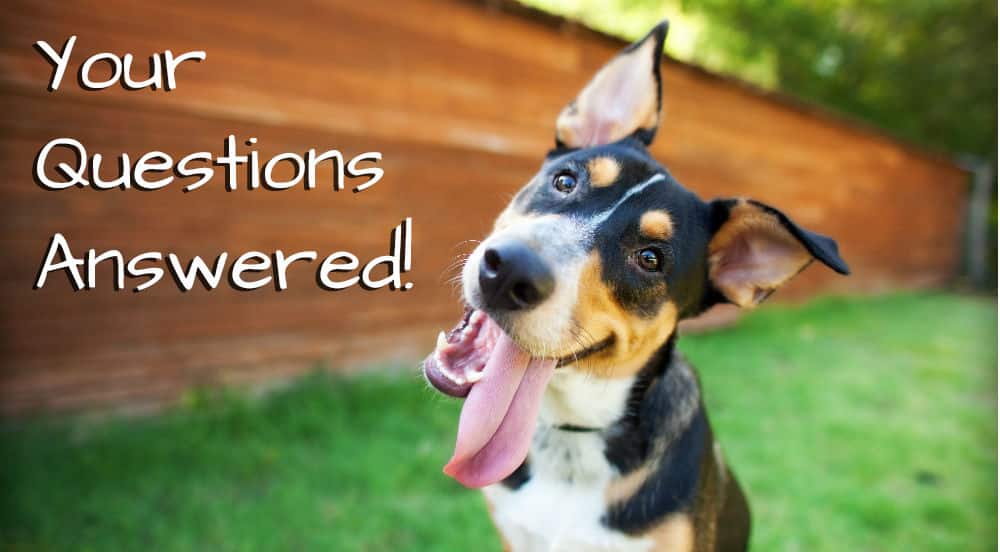 Is CBD beneficial for Dogs
This week we are answering a question we get a lot.  Is CBD really helpful for dogs?   The short answer is yes!  As CBD products become more prevalent for pets, the question we get is do they work.  Here are some potential benefits for giving your dog CBD (results vary as each dog is unique). 
Potential Benefits of CBD for Pets
Anti-inflammatory (i.e. hypersensitivity, dermatitis)
Reduction in pain.
Reduction in seizures and convulsions.
Immune system support (i.e. autoimmune disease, cancer)
Nervous system support.
Cardiovascular system support.
Reduction in anxiety.
Gastrointestinal support.
The best advice for choosing a CBD treat for your pet is to look for treats that are all natural and when possible made in a "human grade factory".  Human grade factory simply means the treats are made in such a way that they would also be safe for human consumption, although you probably won't like the taste!  This insures that your pet is getting the best quality product available.
Al's Pals carries 2 treats containing CBD.  Our Calming Bars (click the picture for more info)
And our CBD bars (not on our website....email us at brent@alspalspetplace.com for more info on these)
Hopefully this helps answer a few questions about CBD and your pet.
If you have additional questions, please feel free to email us or contact us via our website. alspalspetplace.com